About the A320 Podcast Hosts
The podcast was started in 2016 by the two hosts - Matt and Andy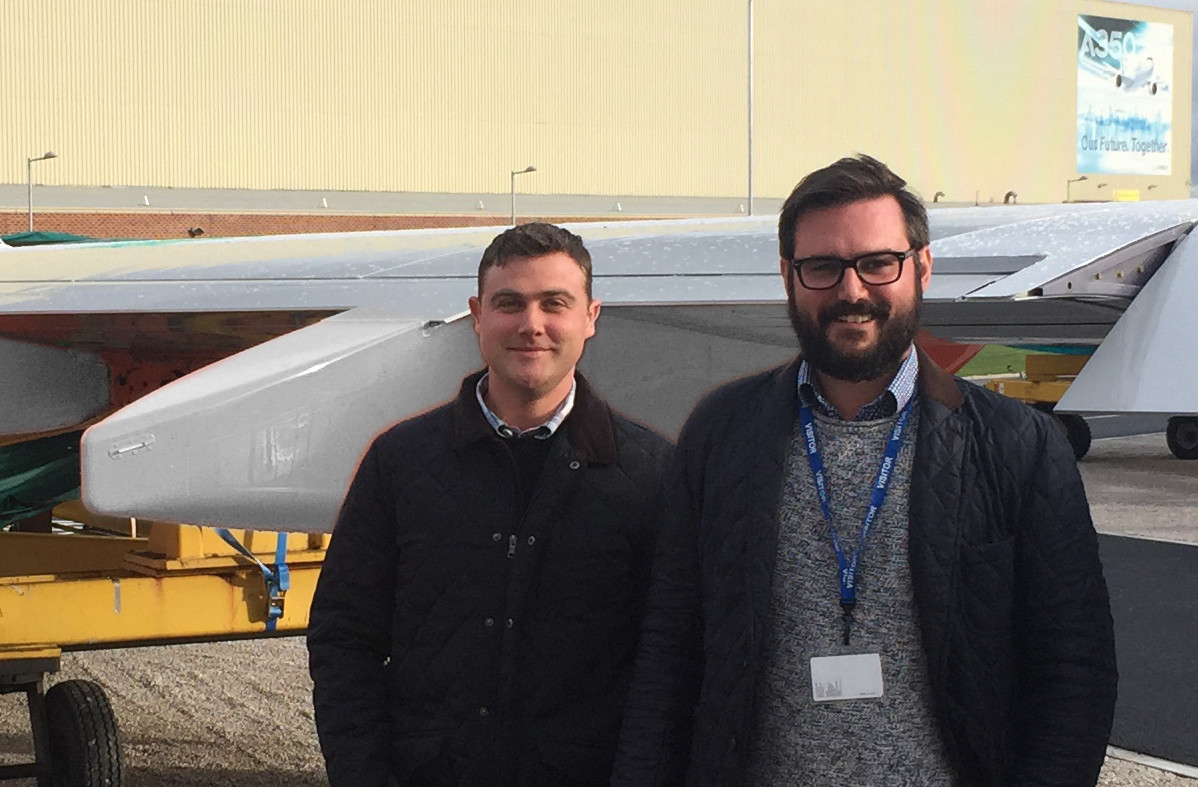 Both of them listened to podcasts on their commutes to work and were discussing how they wished there was one about the A320 so they could revise and study without wasting their own home time.
They both said "why don't we just do one ourselves?" Their mission now is to help improve the general technical and non-technical knowledge of pilots around the world without them having to spend hours of their free time studying.
So who are Matt and Andy?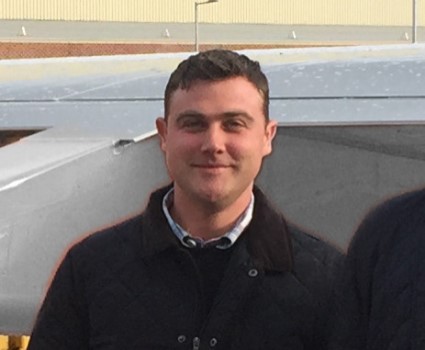 Matt
I first wanted to be a pilot from the age of 7. I started flying at 13 with the air cadets before getting a gliding scholarship with them flying out of RAF Henlow. After the course I was offered a place on the squadron to train to be an instructor. I then got my PPL and went out the USA where I did my hour building before coming back to the UK and doing my CPL/IR at Bristol Flying Centre.
In 2007 I was fortunate enough to get a job with a type rating on the A320 with one of Europe's largest airlines where I've been ever since. I got my command in 2013 and have about 7500 hours on the A320. In the little spare time I have left I am an A320 type rating ground school instructor.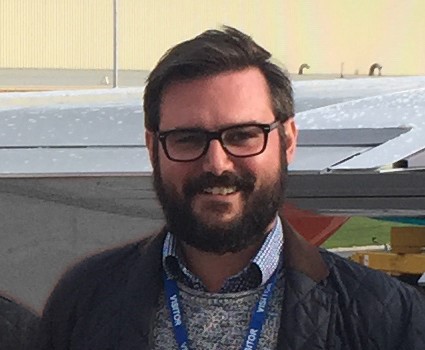 Andy
Flying is the only job I ever wanted to do, and at the age of 16 I started looking at my options. Sadly military flying was not possible so I went to university, became an Engineer and in 2008 went to CTC to realise my dream. I gained a New Zealand PPL and spent 100 hours flying around this amazing country learning what and what not to do in an aircraft!
I returned to the UK to complete my CPL/IR and 6 months after landed my first airline job.
I have been flying now for 8 years, spending 6 years on the A320 with around 3600 hours on type.