With our A320 Podcasts you can learn and revise in the car, at the gym or out on a run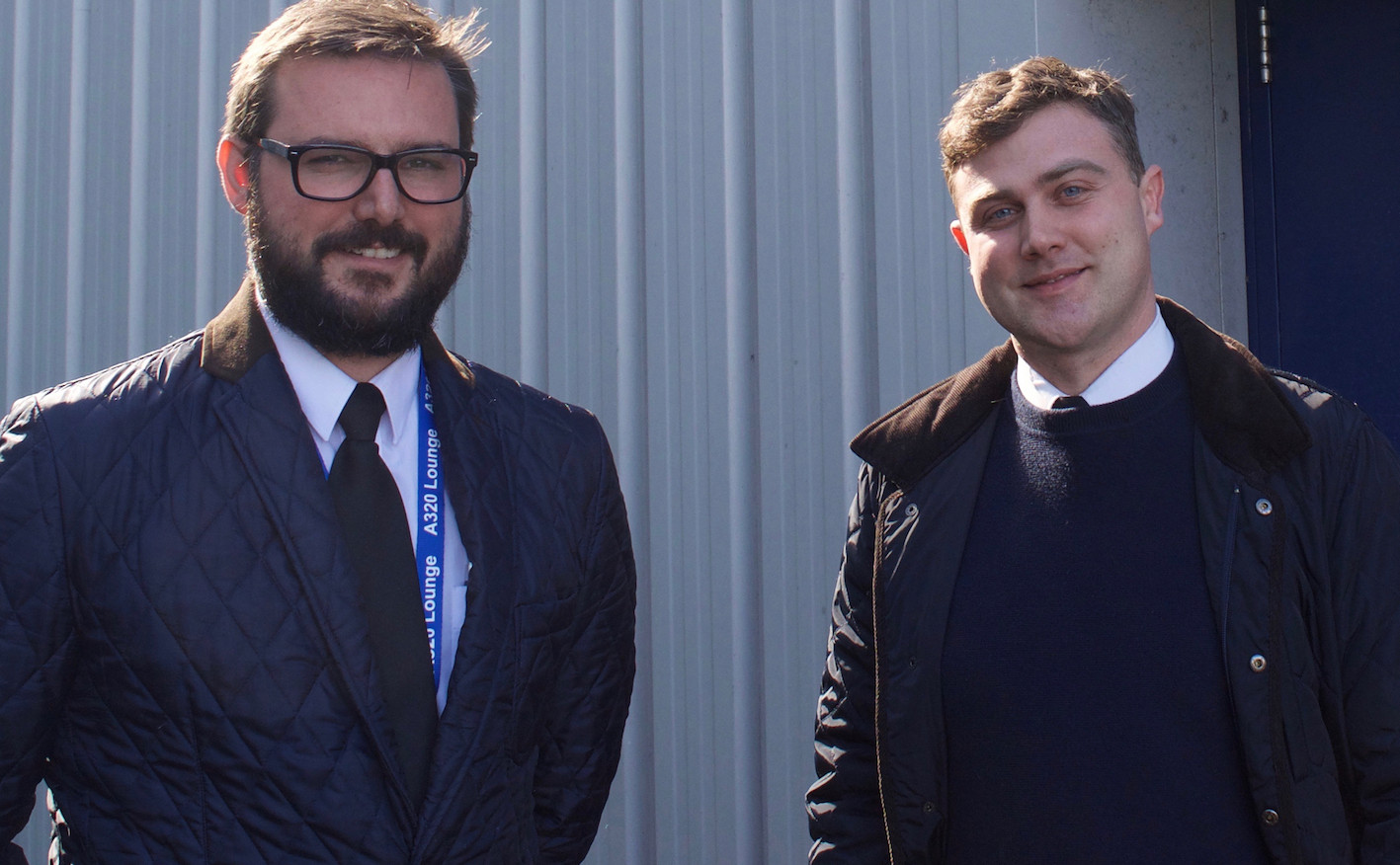 Who are the Podcasts for?
These podcasts are a fantastic resource for current or training A320 pilots with a mixture of technical and non-technical subjects. These can also be enjoyed by nonpilots or simmers who wish to know more about the A320.
A320 Podcast
Welcome to the A320 Podcast Website. Its our aim to make studying for your recurrent sims or command upgrades as easy as possible.
Sometimes its not that easy to make time at home to study, and lets face it, who wants to spend precious days off reading about work.
With the A320 Podcast you can learn and revise in the car, at the gym or out on the run. Now you can use the wasted time on your commute to make sure you ace your next sim, and the best part is - its completely free! The only thing we ask is for you to tell all your friends and colleagues and then leave us a 5 star iTunes review which will increase our ranking and get as many people listening as possible.
You can listen to the podcast by either clicking on the iTunes link or by going to the podcast page where you can also join in the conversation and add your own comments.
If you have any suggestion for podcast episodes or anything else then we'd love to hear from you. You can contact us by clicking here
Enjoy!
Matt & Andy
Help Fund the Podcast
If you like the podcast and want to help towards the running cost of it, then you can donate or become a patron by clicking here.
Subscribe to our Newsletter
Join our subscribers list to get the latest news, updates and special offers delivered directly to your inbox.